New 5-mg injectable can be administered by individuals without medical training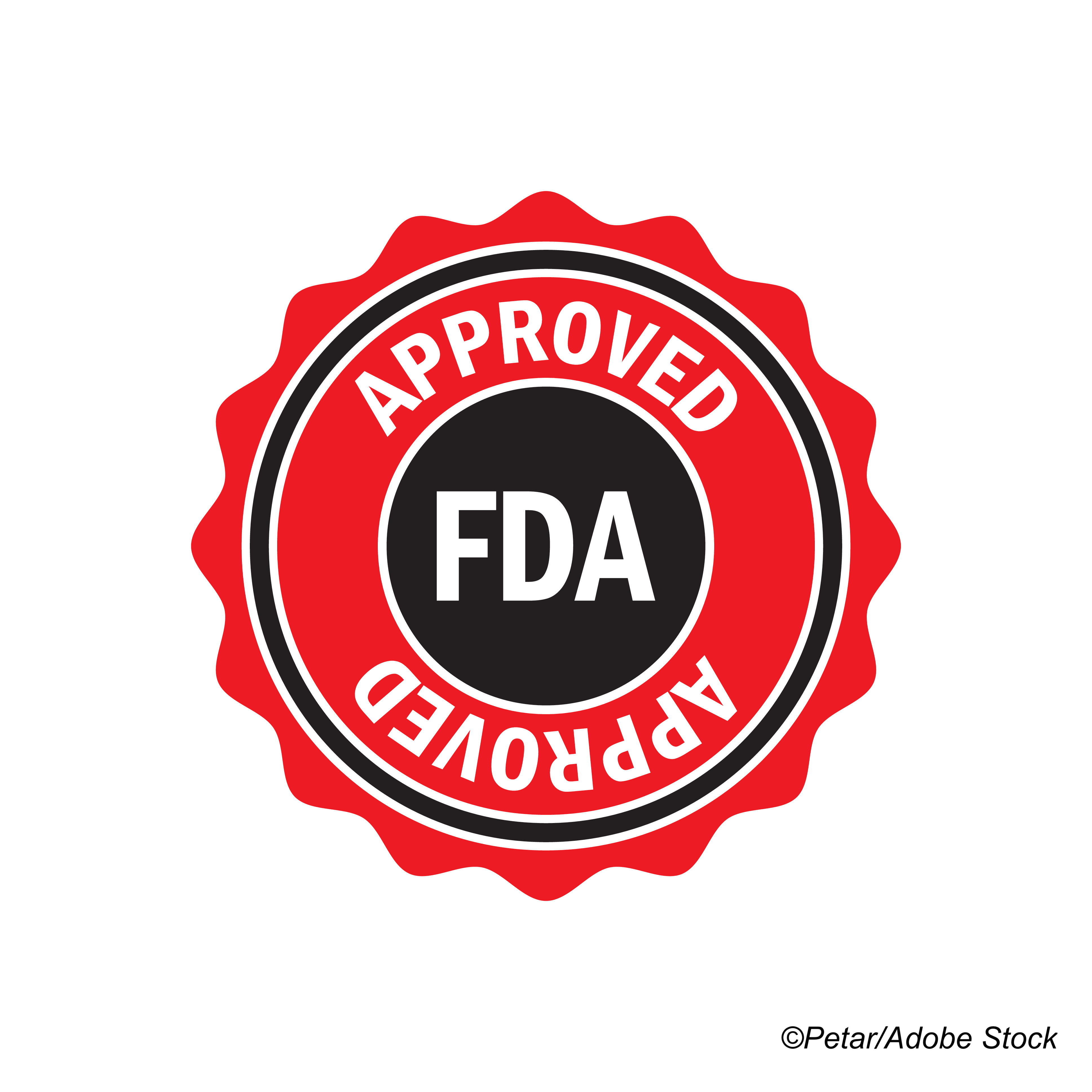 The FDA approved a new option for the treatment of opioid overdose: naloxone hydrochloride (ZIMHI), "a single-dose, prefilled syringe that delivers 5 milligrams (mg) of naloxone hydrochloride solution through intramuscular…or subcutaneous…injection," joins the previously approved naloxone (NARCAN) products that deliver the medication in 0.4- and 2-mg injectable doses.
"Naloxone is a medicine that can be administered by individuals with or without medical training to help reduce opioid overdose deaths," the FDA wrote in a press statement about the approval. "If naloxone is administered quickly, it can counter the opioid overdose effects, usually within minutes. A 5 mg/0.5 mL prefilled syringe of naloxone provides an additional option in the treatment of opioid overdoses."
"Use of naloxone in patients who are opioid-dependent may result in opioid withdrawal, characterized by rapid onset of severe body aches, vomiting, diarrhea, increased heart rate (tachycardia), fever, runny nose, sneezing, goose bumps (piloerection), sweating, yawning, nausea, nervousness, restlessness or irritability, shivering or trembling, abdominal cramps, weakness and increased blood pressure," the FDA added.
Naloxone hydrochloride is manufactured by Adamis Pharmaceuticals.
Candace Hoffmann, Managing Editor, BreakingMED™
Cat ID: 254
Topic ID: 253,254,254,730,192,144,725,925