Injectable drug improves dystrophin production, but clinical benefit needs to be verified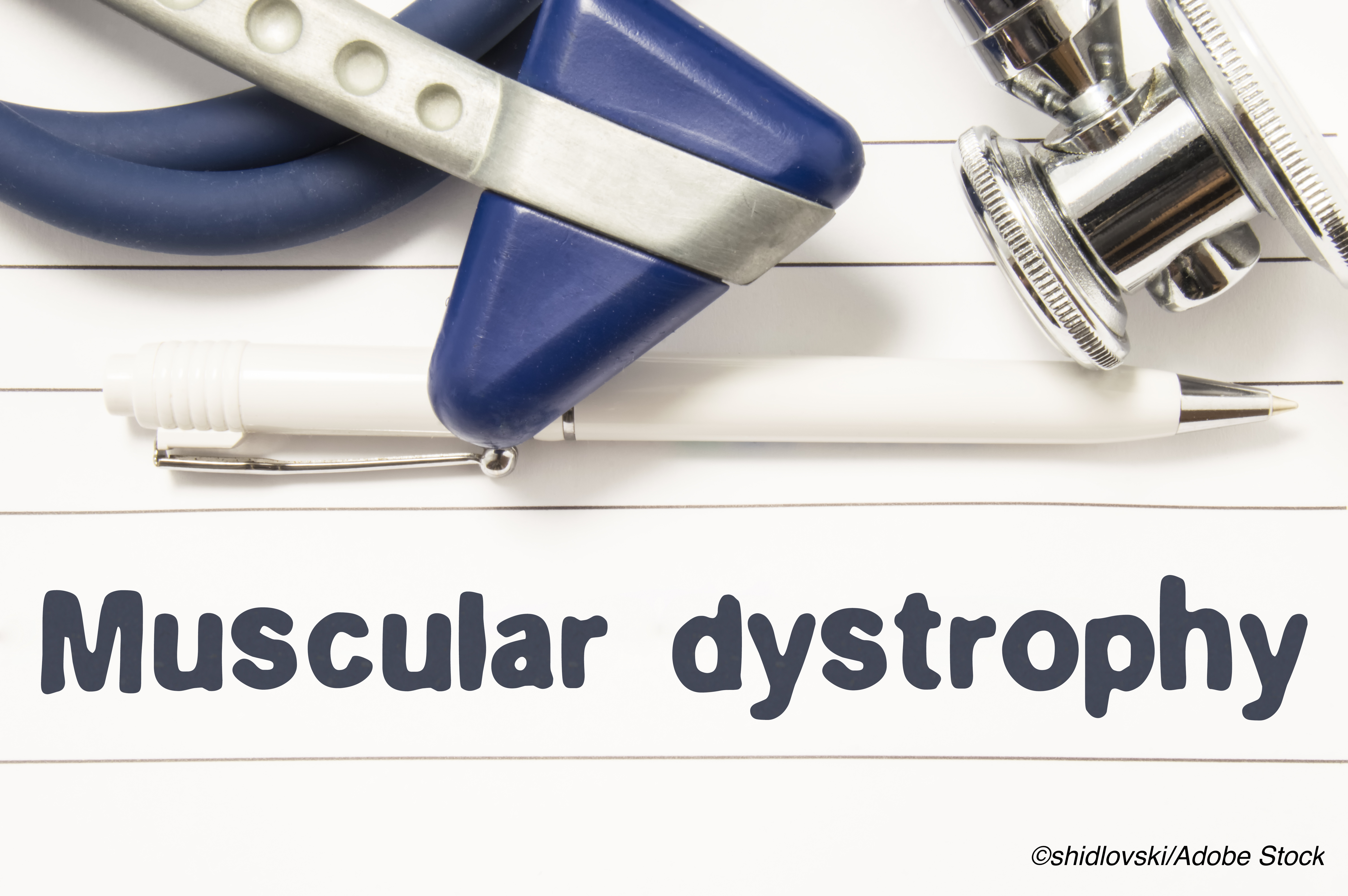 The FDA approved injectable casimersen (Amondys 45) as a targeted treatment Duchenne muscular dystrophy (DMD) in patients with a confirmed DMD gene mutation amenable to exon 45 skipping.
Casimersen — the first FDA-approved targeted treatment for this particular mutation, which impacts roughly 8% of DMD patients — gained Accelerated Approval and Fast Track, Priority Review, and Orphan Drug designations based on evidence suggesting that use of the drug led to increased dystrophin production.
"Developing drugs designed for patients with specific mutations is a critical part of personalized medicine," Eric Bastings, MD, deputy director of the Office of Neuroscience in the FDA's Center for Drug Evaluation and Research, said in a statement. "Today's approval of [casimersen] provides a targeted treatment option for Duchenne muscular dystrophy patients with this confirmed mutation."
This approval was based on results from a double-blind, placebo-controlled trial that randomized a cohort of 43 patients with DMD amenable to exon 45 skipping (100% male; ages 7-20 years) at a 2:1 ratio to receive either casimersen (30 mg/kg) or placebo, the FDA explained.
"In the study, patients who received [casimersen] showed a significantly greater increase in dystrophin protein levels from baseline to week 48 of treatment compared to those who received placebo," an increase that the FDA deemed "reasonably likely" to predict clinical benefit in this population. However, "A clinical benefit of the drug, including improved motor function, has not been established," the agency added. "In making this decision, the FDA considered the potential risks associated with the drug, the life-threatening and debilitating nature of the disease, and the lack of available therapy."
The FDA noted that the manufacturer is currently conducting an ongoing, double-blind, placebo-controlled, multicenter study to confirm the efficacy and safety of casimersen in ambulatory DMD patients.
The most common side effects associated with casimersen injection in DMD patients included upper respiratory tract infections, cough, fever, headache, joint pain, and throat pain — and, although it was not observed in clinical trials, the agency noted that kidney toxicity was observed in non-clinical studies of the drug.
"Kidney toxicity, including potentially fatal glomerulonephritis, has been observed after administration of some antisense oligonucleotides," the FDA warned. "Kidney function should be monitored in patients taking [casimersen]."
Casimersen is manufactured by Sarepta Therapeutics, Inc.
John McKenna, Associate Editor, BreakingMED™
Cat ID: 130
Topic ID: 82,130,497,730,130,192,725,925