ACIP will meet Sept. 22-23 to discuss Covid-19 booster dosing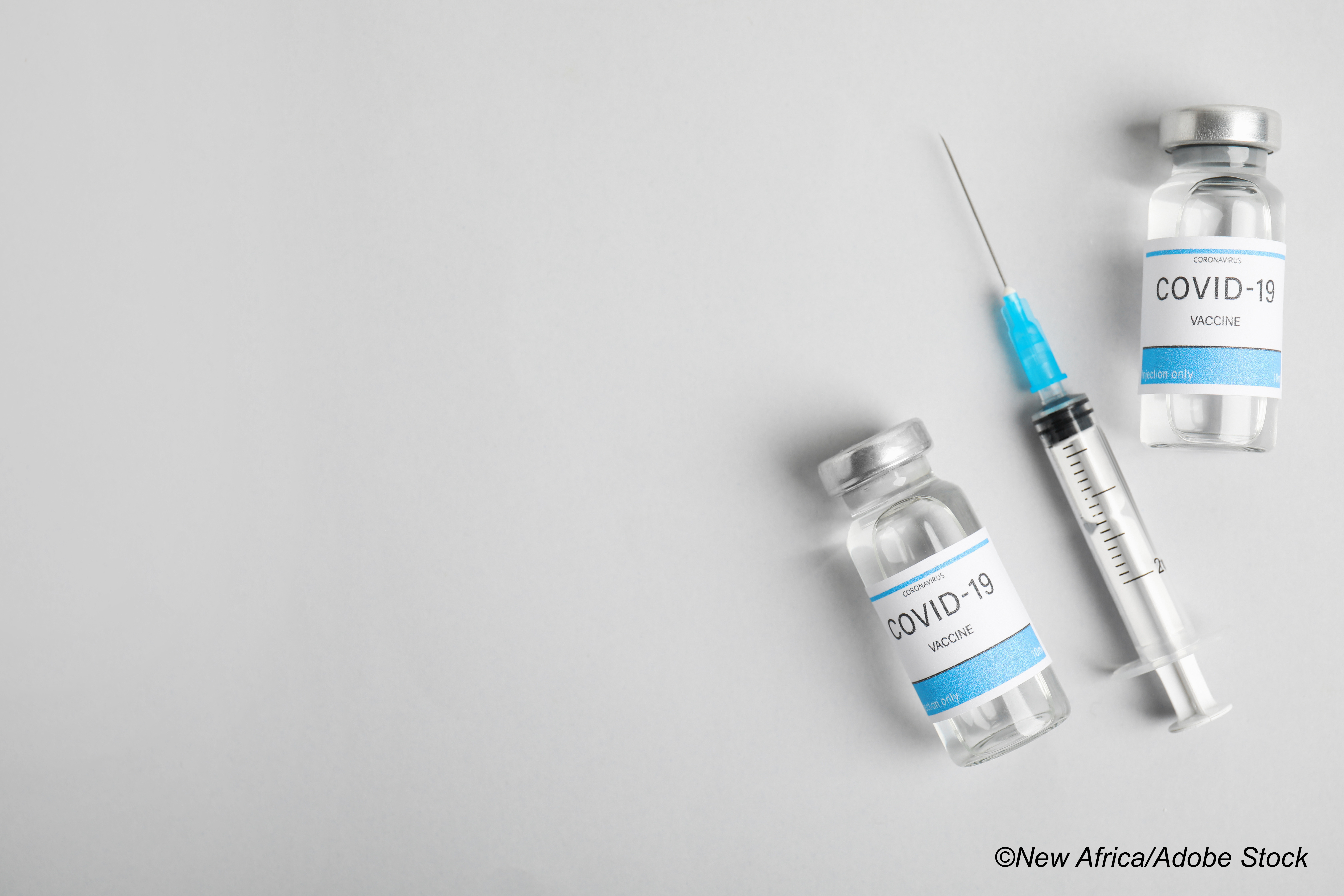 After a full day of discussion, a U.S. Food and Drug Administration vaccine advisory panel recommended authorization of a booster dose of Pfizer-BioNTech's mRNA Covid-19 vaccine for older adults ages 65 and older and health care workers.
Pfizer had requested FDA approval of a booster dose of its vaccine for younger adults and adolescents starting at age 16 years, but the panel overwhelmingly rejected the request by a vote of 16-2.
The task force did not take a formal vote on the more restricted emergency use authorization (EUA) approval, but the group unanimously agreed that approval should be given for booster dosing at least six months after initial vaccination for people over the age of 65, health care workers, and others at high risk for exposure to Covid-19.
Many members of the Vaccines and Related Biological Products Advisory Committee (VRBPAC) expressed concerns about the lack of data on booster vaccine safety in younger adults and adolescents, and several specifically addressed the observed increased risk of the heart condition myocarditis, which has been reported with the first and second doses of the vaccine. Myocarditis cases have been rare and largely confined to males ages 30 and younger.
Task force member Paul Offit, MD, of Children's Hospital of Philadelphia, said it is not at all clear that a third Covid-19 shot is beneficial in adolescents and younger adults.
"If it is not of value, then the risks may outweigh the benefits and we know that 16- to 29-year-olds are at higher risk for myocarditis," he said.
The task force vote came as a highly contentious scientific food fight among federal health officials played out in public.
The Biden administration, including chief medical advisor Anthony Fauci, MD, has argued that a third dose of the mRNA vaccine is needed due to increasing evidence of waning immunity.
Other health officials, including several within the FDA, have publicly opposed booster dosing, arguing that the data do not yet support the move.
In commentary published earlier this week in The Lancet, opponents outlined key reasons for their opposition.
"The message that boosting might soon be needed, if not justified by robust data and analysis, could adversely affect confidence in vaccines and undermine messaging about the value of primary vaccination," the editorial writers wrote. "Public health authorities should also carefully consider the consequences for primary vaccination campaigns of endorsing boosters only for selected vaccines.'
Among the commentary authors were FDA director of the Office of Vaccines Research and Review Marion F. Gruber, PhD, and deputy director Philip Krause, MD, who announced late last month that they will be leaving the agency, due, in part, to concerns about the administration's booster vaccination plan.
Professor of pediatrics Jay Portnoy, MD, of Children's Mercy Hospital, Kansas City, was one of the few task force members to vote "yes" on extending booster dosing to all adults and adolescents age 16 and older.
During a question and answer session among task force members, Portnoy said while it would be optimal to wait for much more data on vaccine safety in younger people, the benefits of vaccination appear to greatly outweigh the risks.
"I work at a children's hospital and my hospital is filling up with kids who have Covid. We didn't want to rush into approving a vaccine for them, and now look where we are. Our hospital is filled with kids who weren't supposed to get Covid," he said.
"The concern that we have that people will get myocarditis from Covid vaccine is real… Myocarditis tends to be a short-term condition. Most people who get it recover from it. I worry more about long-term systemic complications of Covid, which are also real, and can be prevented with the vaccine."
A morning session of Friday's task force meeting devoted to presenting the most recent data on the safety and efficacy of booster dosing with the Pfizer-BioNTech vaccine, included representatives from Pfizer, health officials from Israel, and vaccine experts with the FDA and CDC.
Sara Oliver, MD, of the CDC, reported new data from 14 states representing roughly 10% of the U.S. population showing the mRNA vaccine to convey continued high protection against Covid-19 hospitalization in elderly adults without a booster dose.
The data involving vaccine recipients 75 years of age and older collected through the end of July, showed that in fully vaccinated recipients of the Pfizer-BioNTech vaccine, protection against hospitalization remained greater than 88%.
Sharon Alroy-Preis, MD, of Israel's Ministry of Health presented data on a nationwide booster program in Israel, which was launched in June to address a 4th wave of Covid-19 outbreak in that country. She noted that during a month and a half period prior to the booster rollout, daily cases increased by more than 10-fold—from roughly 12 new cases a day to more than 1,000.
"What was more worrisome is we saw severe, active cases increase by more than 10-fold in a month, and among them were 60% who were fully vaccinated individuals," she said. "At that point we had to stop and ask the question, 'Is this a delta issue or a waning immunity issue?"
Alroy-Preis noted that cases in Israel have risen this month, largely due to the opening of schools early in the September combined with the celebration of the Jewish holiday Rosh Hashanah.
"Until the high holidays we saw a continuous drop in numbers and stabilization in active severe and critically ill patients," she said. "We definitely feel the booster effect but we are not over the 4th wave yet."
Ron Milo, PhD, from the Weizmann Institute of Science, Revhot, Israel, presented data showing that even a modest 12 point decline in vaccine effectiveness could translate into a nearly 5-fold increase in severe cases among fully vaccinated people.
Booster data presented by Milo showed an 11.4-fold (95% CI, 10.0-12.9) decrease in the relative risk of confirmed infection and a more than 10-fold decreased relative risk of severe illness in those receiving booster doses of the Pfizer-BioNTech vaccine 12 days after the booster dose was received.
Pfizer executive William C. Gruber, MD, presented data from a retrospective study conducted jointly with the health group Kaiser Permanente involving 3.4 million members age 12-years and older.
The data, collected from mid-December, 2020, to mid-August of this year, showed vaccine efficacy to wane over time against infection, but not hospitalization, in all age groups.
The study findings also suggested that the increased infection risk was associated more with waning vaccine immunity than the emerging dominance of the delta variant of SARS-CoV-2.
The CDC's independent advisory panel (ACIP) will consider booster dosing in a meeting scheduled for next week—Sept. 22-23.
Salynn Boyles, Contributing Writer, BreakingMED™
Cat ID: 125
Topic ID: 79,125,933,125,31,926,561,927,151,725,928,934,627