Web stores caught peddling tramadol, oxycodone with shoddy directions and no prescription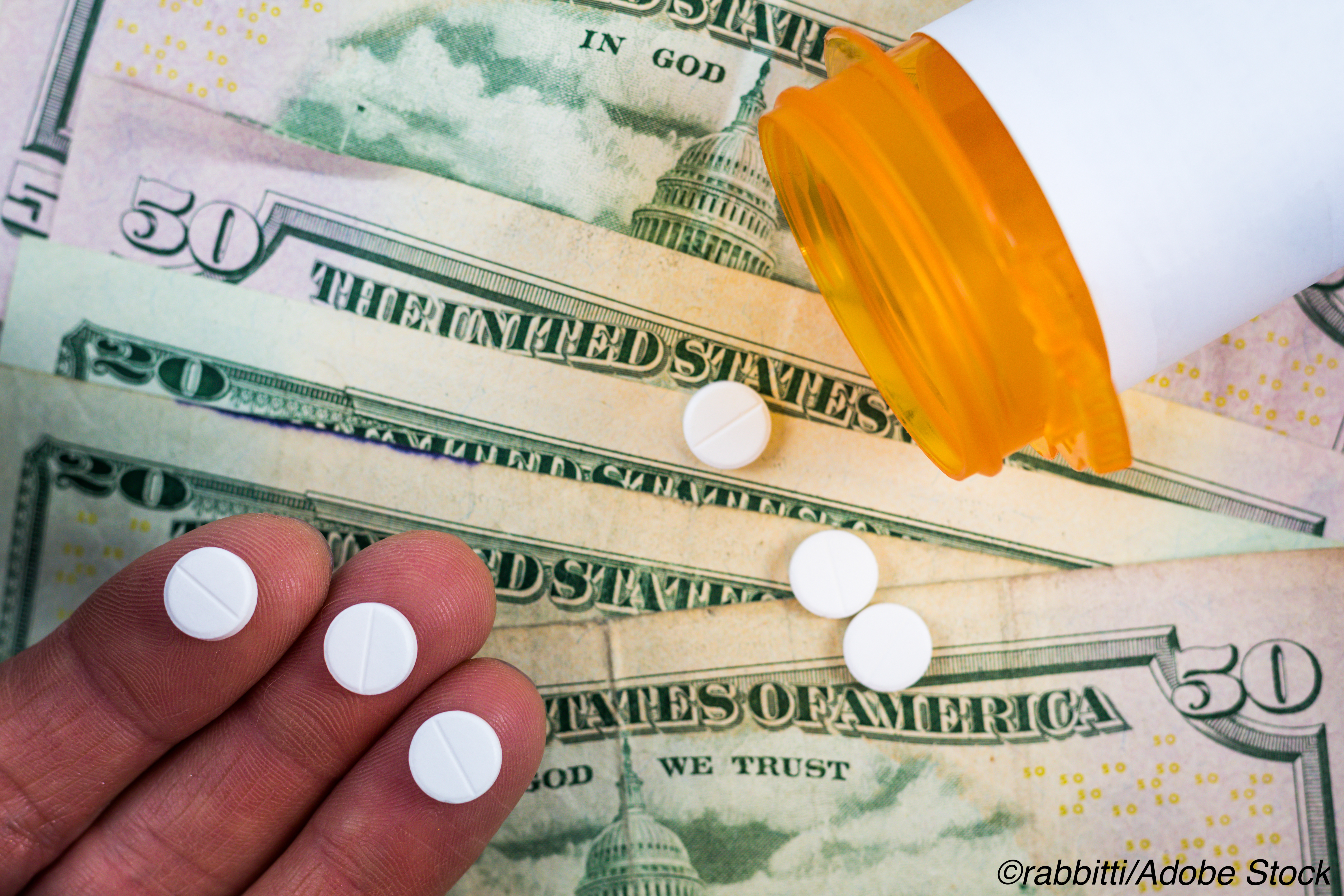 WASHINGTON — The FDA called out 17 website operators for peddling unapproved and misbranded opioid products online.
The FDA issued warning letters to each site after the agency found that the operators were marketing opioids without prescriptions and with inadequate directions for proper use of the drugs. "The opioids offered for sale include products such as tramadol and oxycodone," the FDA explained in a press release. "These are prescription drugs that have significant risks of addiction, abuse and misuse, which can lead to overdose and death, and should only be used under the supervision of a licensed health care provider."
The names of the accused websites are available in the FDA's press release.
The FDA offered a word of caution to consumers, noting that, in addition to risks of addiction, abuse, and misuse, opioids have the potential to cause life-threatening respiratory depression, as well as withdrawal symptoms in newborn babies—and, when taken with other depressants such as alcohol, opioid use can result in coma or death, the agency warned.
"Consumers who buy prescription drugs, including opioids, from illegal online pharmacies may put their health at risk because the products, while being marketed as authentic, may be counterfeit, contaminated, expired or otherwise unsafe," the FDA wrote. "Additionally, several of these websites offer opioids online without a prescription, posing significant risks to consumers. Illegal online pharmacies can also pose other risks to consumers, including credit card fraud, identity theft and computer viruses."
The FDA granted the 17 accused website operators 15 working days from the receipt of these warning letters to send a response detailing the intended steps to correct these violations—and the agency warned that failure to make these corrections could result in regulatory action without further notice, including product seizure or injunction.
John McKenna, Associate Editor, BreakingMED™
Cat ID: 151
Topic ID: 88,151,730,192,144,151,725,925