Voluntary guidance seeks buy-in from food makers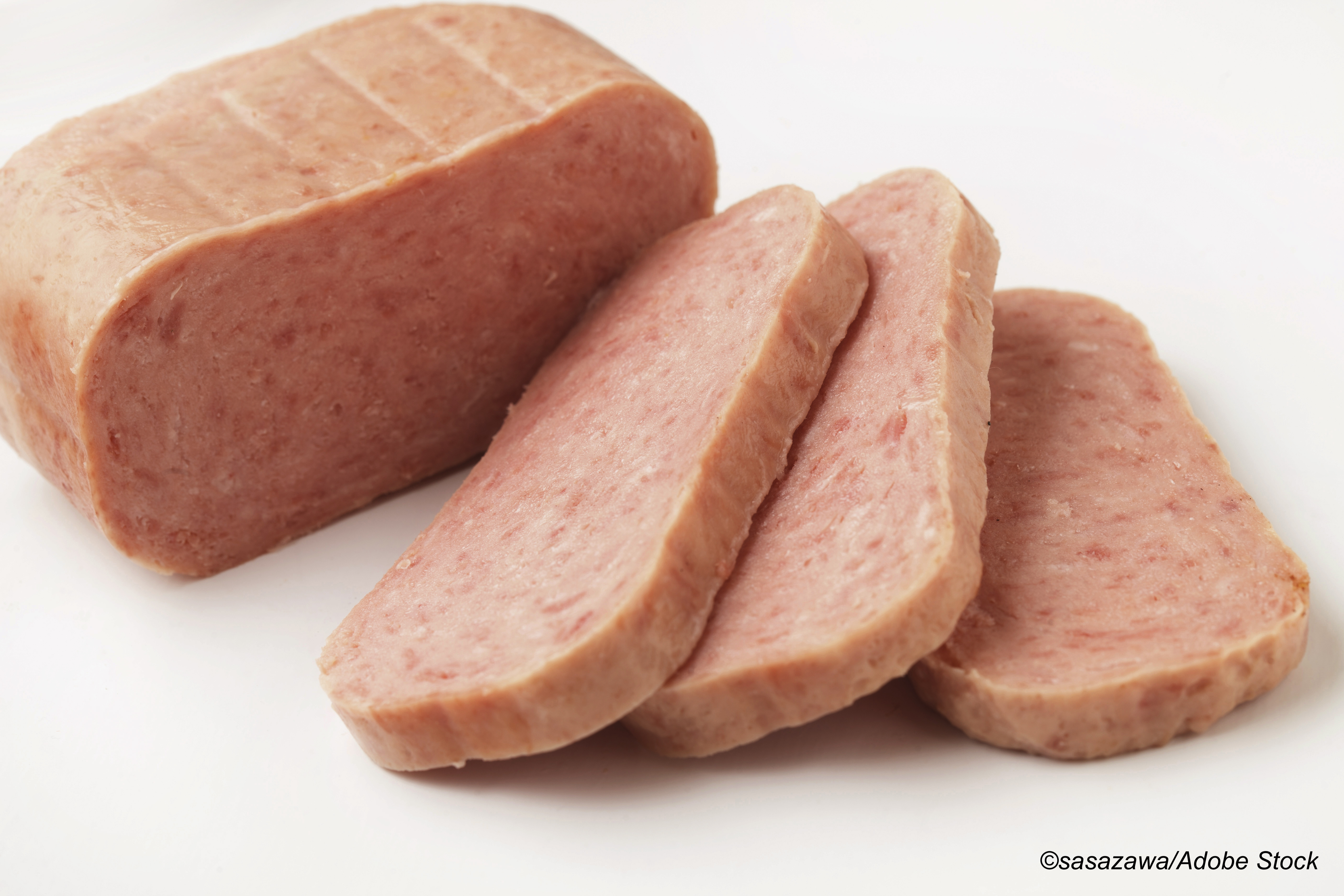 The FDA is taking a major step in targeting preventable, diet-related chronic illnesses such as hypertension and cardiovascular disease with newly issued guidance for the voluntary reduction of sodium in processed and packaged foods.
The "Voluntary Sodium Reduction Goals: Target Mean and Upper Bound Concentrations for Sodium in Commercially Processed, Packaged, and Prepared Foods," outlines "voluntary short-term sodium reduction targets for food manufacturers, chain restaurants and food service operators for 163 categories of processed, packaged and prepared foods," Janet Woodcock, MD, acting FDA commissioner, and Susan T. Mayne, PhD, director of the FDA's Center for Food Safety and Applied Nutrition, said in a joint statement. The guidance is another step the agency is taking to advance the Administration's whole-of-government approach to nutrition and health and improve future health outcomes."
The guidance is recommending that sodium targets be reduced from about 3,400 milligrams to 3,000 milligrams per day, which is about a 12% reduction, and is asking the food industry to make these reductions over the next two-and-a-half years.
"Although the average intake would still be above the Dietary Guidelines for Americans' recommended limit of 2,300 mg per day for those 14 and older, we know that even these modest reductions made slowly over the next few years will substantially decrease diet-related diseases," Woodcock and Mayne said.
They noted that these are short-term goals that they are asking the food industry to meet.
The FDA's push for voluntary reduction of sodium in processed foods comes less than 2 months after investigators for the Salt Substitute and Stroke Study reported that even modest reductions in dietary salt intake could significantly reduce cardiovascular events in older, high-risk individuals.
The American Medical Association issued a statement applauding the new guidance, citing the "abundance of scientific evidence directly linking excessive sodium intake and heart disease."
"We know that most dietary sodium is added by food processors and restaurants, making it difficult for even highly-motivated individuals to reduce their sodium intake. We urge food manufacturers and restaurants to accept the new voluntary sodium targets and immediately review their products and take steps to reduce sodium levels to the greatest extent possible. By reducing overall sodium intake, we can together help lower blood pressure and help prevent more Americans from the devastating consequences of heart disease," AMA President Gerald E. Harmon, MD, said.
"Given that the onus is now on the food industry to voluntarily take the necessary steps to reduce sodium in its products, we also encourage the FDA in its monitoring process to publicly share the data as a way to hold the food industry accountable," he added.
In their prepared statement, Woodcock and Mayne said, "We will continue our discussions with the food industry as we monitor the sodium content of the food supply to evaluate progress. In the future, we plan to issue revised, subsequent targets to further lower the sodium content incrementally and continue to help reduce sodium intake. This iterative approach will help support gradual reductions in sodium levels broadly across the food supply so that consumers' tastes adjust, health outcomes improve and no one company or category of food is singled out or scrutinized. Voluntary and gradual approaches such as this have also been successful in other countries, such as Canada and the U.K."
Among the foods targeted are cheeses such as cottage, cream, feta, Swiss, and blue; various butters, fats, and oils (salad dressings); packaged fruits, vegetables, and legumes, including breaded vegetables, french fries, mashed and instant potatoes, olives, pickles, vegetable juice, nuts, and seeds; various sauces, gravies, dips, condiments, and seasonings; bakery goods such as breads, bagels, and biscuits; meat and poultry, including deli meats, hot dogs, sausage, and poultry; fish and other seafood; and various snacks, including potato chips, vegetable and grain chips, popcorn, pretzels, and snack bars and mixes.
"Sodium is widely present in the American diet (most commonly, but not exclusively, as a result of eating or drinking foods to which sodium chloride, commonly referred to as 'salt,' has been added)," the FDA wrote in its guidance. "More than 70 percent of total sodium intake is from sodium added during food manufacturing and commercial food preparation. Average sodium intake in the U.S. is approximately 3,400 milligrams/day (mg/day). The Dietary Guidelines for Americans, 2020-2025 advises individuals 14 years and older to limit their consumption to 2,300 mg/day; this aligns with recommendations from the National Academies of Sciences, Engineering and Medicine, which set the Chronic Disease Risk Reduction Intake for sodium at 2,300 mg/day for those 14 years and older."
Hypertension and cardiovascular disease disproportionately effects racial and ethnic minorities, "often resulting in hundreds of thousands of lives lost and billions in annual health care costs," Woodcock and Mayne said. "The ongoing Covid-19 pandemic has only amplified these health disparities and the need for improved nutrition, as people with cardiovascular disease and other underlying conditions are at increased risk for severe outcomes from Covid-19."
The stats say it all. Woodcock and Mayne noted that Americans eat 50% more sodium than is recommended. "This includes our youngest and most vulnerable populations, with more than 95% of children aged 2 to 13 years old exceeding recommended limits of sodium for their age groups. Although many consumers may want to reduce their sodium intake, about 70% of the sodium we eat comes from packaged, processed and restaurant foods, making it challenging to limit sodium. Changes across the overall food supply will make it easier to access lower-sodium options and reduce intake even in the absence of behavior change."
Candace Hoffmann, Managing Editor, BreakingMED™
Cat ID: 151
Topic ID: 88,151,730,6,914,192,151,725,925