Ransomware hampers hospitals' ability to treat patients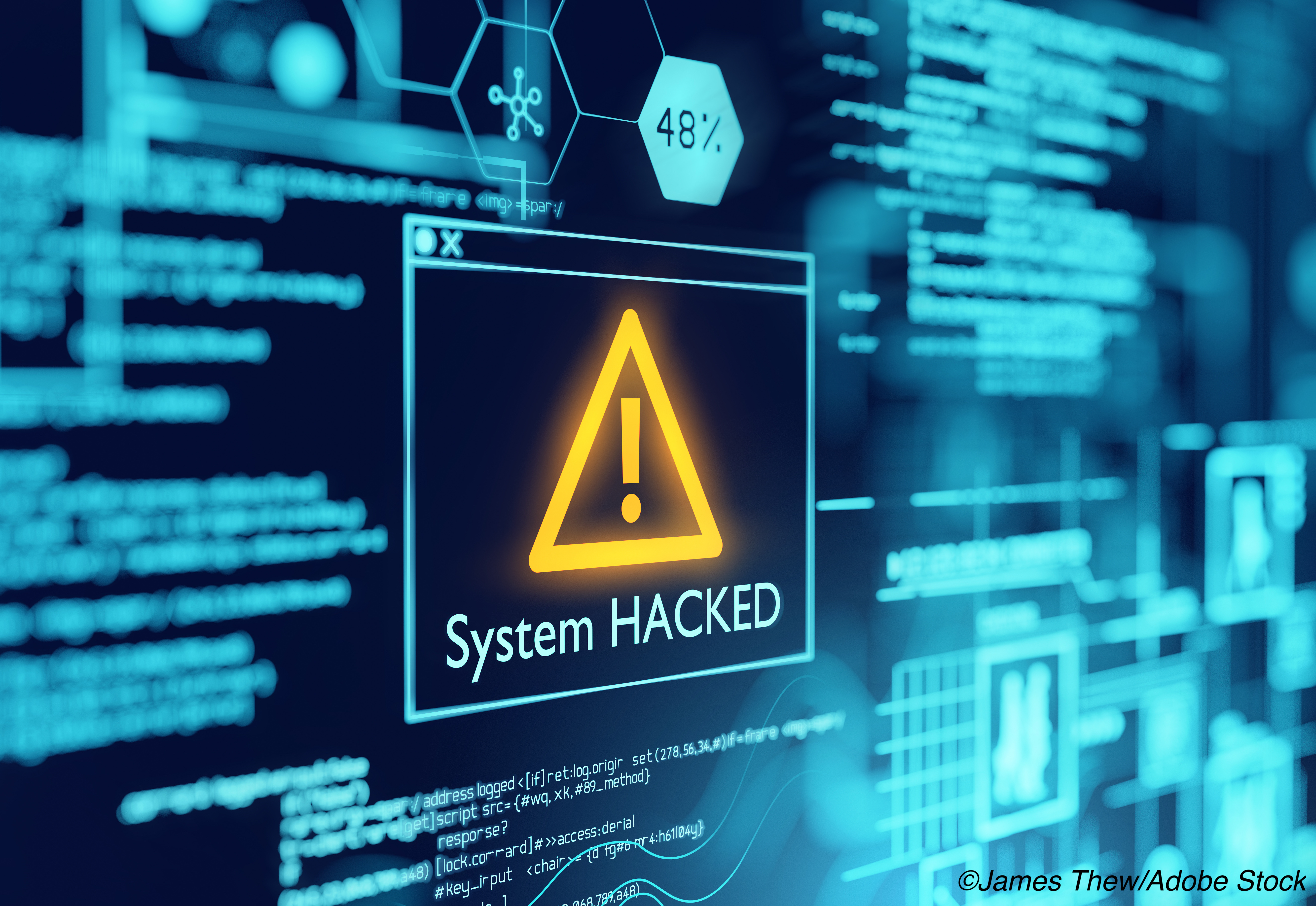 Federal agencies warned that criminals are launching large scale ransomware attacks against the U.S. health care system, potentially hamstringing hospital information systems and hampering patient care in the middle of the Covid-19 pandemic.
A joint alert from the FBI, the Cybersecurity and Infrastructure Security Agency (CISA), and the Department of Health and Human Services (HHS) noted that the agencies had "credible information of an increased and imminent cybercrime threat to U.S. hospitals and healthcare providers," specifically in the form of ransomware, malicious software designed to infiltrate information systems and scramble data, effectively holding the system hostage until the target pays the malicious actor to unlock it.
FBI, CISA, and HHS singled out Ryuk and Conti, a pair of infamous ransomware programs, as the primary software behind these attacks.
So far, a total of 59 U.S. healthcare providers and systems have been hit by ransomware in 2020, according to reporting by the Associated Press. And, according to CNN, St. Lawrence Health Systems in New York and the Sky Lakes Medical Center in Oregon confirmed cyberattacks over the past few days, with several more alleged attacks cropping up over the last 48 hours.
Concerns over cyberattacks on hospital networks were sparked at the end of September, when computer systems for Universal Health Services, one of the nation's biggest hospital chains, suffered a ransomware attack that took the company-wide network offline in an attack that NBC called "one of the largest medical cyberattacks in United States history."
And, while that attack did not result in any patient deaths, that same month, a critically ill patient in Duesseldorf, Germany, died after a ransomware attack on a major hospital forced health care professionals to send her to a hospital in another city for treatment.
That was the first known death related to a ransomware attack — and, if these attacks continue to escalate and U.S. Covid-19 cases continue to hit record-breaking levels, it may not be the last.
John McKenna, Associate Editor, BreakingMED™
Cat ID: 791
Topic ID: 498,791,791,730,192,589,590,61,925