Insulin glargine-yfgn approved for both type 1 and type 2 diabetes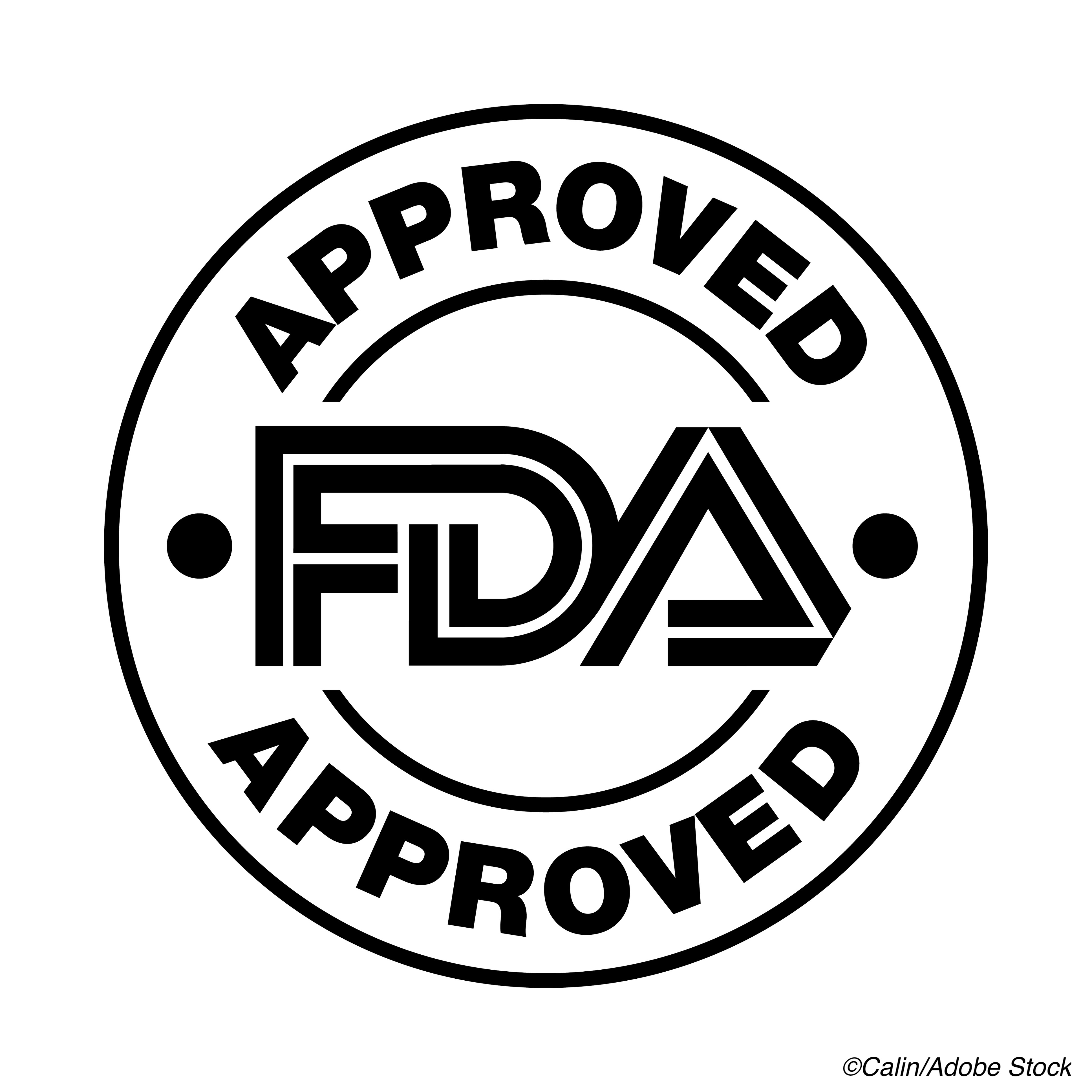 The FDA approved insulin glargine-yfgn (Semglee), which is a biosimilar to and can be substituted for insulin glargine (Lantus). Glargine-yfgn is the first interchangeable biosimlar approved in the U.S. for the treatment of adults and pediatric patients with type 1 diabetes and adults with type 2 diabetes.
"Today's approval of the first interchangeable biosimilar product furthers FDA's longstanding commitment to support a competitive marketplace for biological products and ultimately empowers patients by helping to increase access to safe, effective and high-quality medications at potentially lower cost," Janet Woodcock, MD, acting FDA commissioner, said in a statement.
Peter Stein, MD, director of the Office of New Drugs in the FDA's Center for Drug Evaluation and Research, added that "Access to affordable insulin is critical and long-acting insulin products, like insulin glargine, play an important role in the treatment of Types 1 and 2 diabetes mellitus."
The new biosimilar, administered subcutaneously daily, will be available in 10 mL vials and 3 mL prefilled pens. The agency noted that dosing should be "individualized based on the patient's needs and should not be used during episodes of hypoglycemia (low blood sugar) or in patients with hypersensitivity to insulin glargine products," just as is done with insulin glargine, and it is "not recommended for treating diabetic ketoacidosis."
Glargine-yfgn is associated with side effects including hypoglycemia, severe allergic reactions, hypokalemia, and heart failure. And, like insulin glargine products, the most common side effects are edema, lipodystrophy, weight gain, and allergic reactions, such as injection site reactions, rash, redness, pain, and severe itching.
The FDA also made educational materials available to prescribing clinicians.
Approval of insulin glargine-yfgn was granted to Mylan Pharmaceuticals, Inc.
Candace Hoffmann, Managing Editor, BreakingMED™
Cat ID: 12
Topic ID: 76,12,730,12,192,669,918