If approved, first injections could be given before the holidays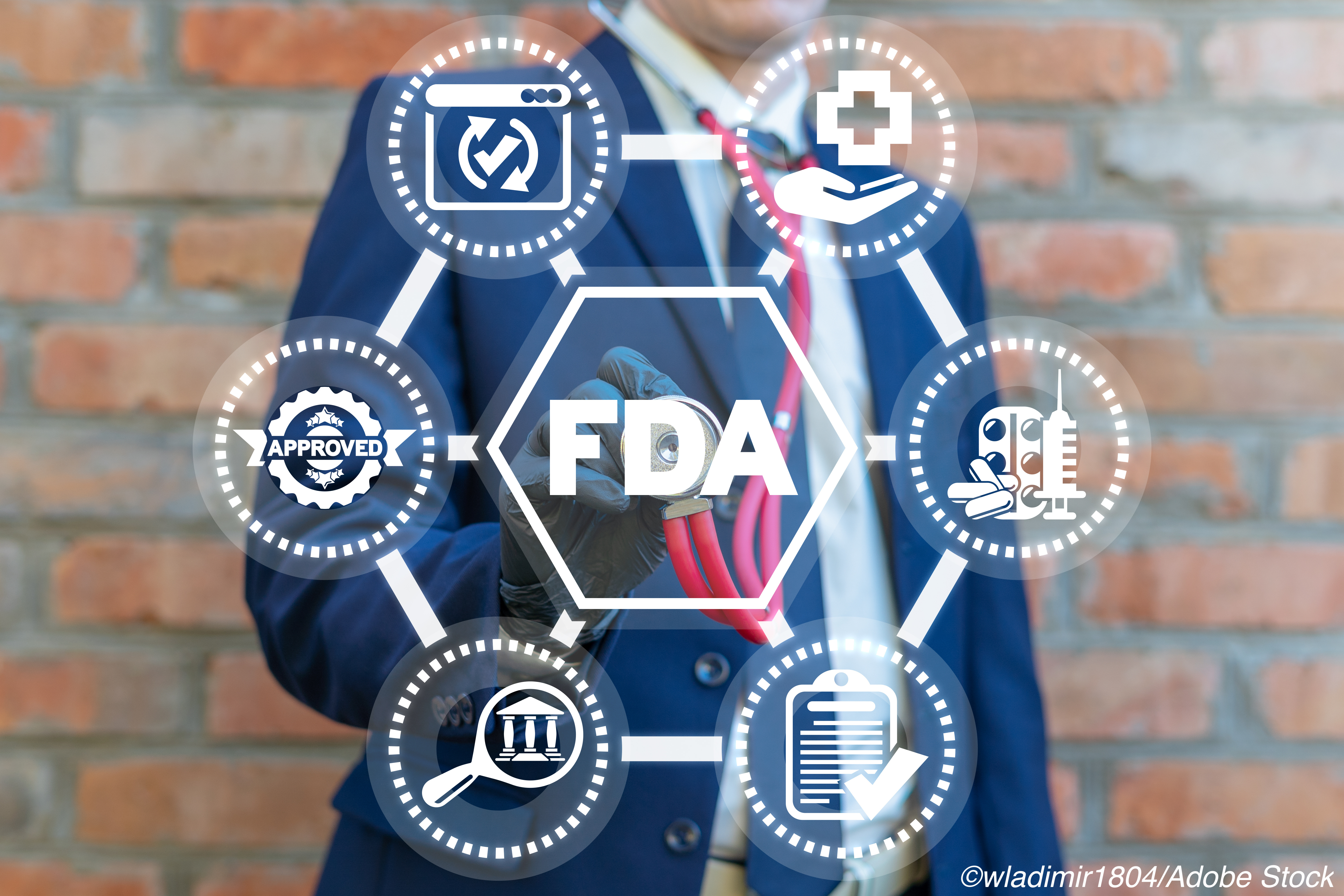 Moderna, Inc. announced it is requesting an Emergency Use Authorization (EUA) from the FDA for its mRNA Covid-19 vaccine, making mRNA-1273 the second EUA contender this month following Pfizer and BioNTech's filing on Nov. 20.
According to the company press release, mRNA-1273 demonstrated a vaccine efficacy of 94.1% in the primary efficacy analysis of the phase III COVE study, confirming the high efficacy touted in the first interim analysis of the vaccine—what's more, the results suggest efficacy of 100% for severe disease.
"You don't want to get ahead of yourself and claim any victories, but this has the makings of a very, very important positive impact on ending this outbreak," Anthony S. Fauci, MD, director of the National Institute of Allergy and Infectious Diseases (NIAID), told the Washington Post. "A vaccine that is highly efficacious, if taken by a very, very high percentage of people, could potentially crush this outbreak — similar to what was done with outbreaks of measles and polio and smallpox and other diseases." NIAID collaborated with Moderna on its vaccine trial.
The FDA's Vaccines and Related Biological Products Advisory Committee (VRBPAC) is slated to conduct a final review of mRNA-1273 on December 17, one week after the December 10 review of the Pfizer/BioNTech vaccine — and two weeks after the CDC's Advisory Committee on Immunization Practices (ACIP) convenes an "emergency discussion."
ACIP will meet at 2 pm Tuesday, Dec. 1 to address the Pfizer/BioNTech's vaccine candidate, BNT162b2, as well as lock in recommendations for who should be first in line to receive a Covid-19 vaccine.
If both candidates get the FDA green light, the U.S. could see two mRNA-based Covid-19 vaccines available before the year is out, with Modera CEO Stéphane Bancel telling the New York Times that injections could begin as soon as Dec. 21.
Moderna also intends to apply for Conditional Marketing Authorization with the European Medicines Agency (EMA); Moderna has already initiated a "rolling review process" with regulatory agencies around the globe, including "Health Canada, SwissMedic, the United Kingdom Medicines and Healthcare products Regulatory Agency (MHRA), Ministry of Health in Israel, and Health Sciences Authority in Singapore," and it intends to "seek Prequalification (PQ) and/or Emergency Use Listing (EUL) with the World Health Organization (WHO)," the company wrote. The EMA review of mRNA-1273 is slated for Dec. 11.
The COVE study, which was conducted in collaboration with NIAID and the Biomedical Advanced Research and Development Authority (BARDA), enrolled 30,000 participants in the U.S., and the primary endpoint "is based on the analysis of Covid-19 cases confirmed and adjudicated starting two weeks following the second dose of vaccine," Moderna explained. "Vaccine efficacy has been demonstrated at the first interim analysis with a total of 95 cases based on the pre-specified success criterion on efficacy. Today's primary analysis was based on 196 cases, of which 185 cases of Covid-19 were observed in the placebo group versus 11 cases observed in the mRNA-1273 group, resulting in a point estimate of vaccine efficacy of 94.1%. A secondary endpoint analyzed severe cases of Covid-19 and included 30 severe cases (as defined in the study protocol) in this analysis. All 30 cases occurred in the placebo group and none in the mRNA-1273 vaccinated group. There was one Covid-19-related death in the study to date, which occurred in the placebo group."
Moderna noted that efficacy was consistent across age, race/ethnicity, and gender demographics, with 33 of the 196 confirmed Covid-19 cases occurring in patients age 65 years or older and 42 cases occurring in participants from diverse communities (29 Hispanic or Latinx, 6 Black, 4 Asian, 3 multiracial participants). The analysis did not reveal any new serious safety concerns, the company added, though a continuous review of safety data is ongoing. The most common adverse reactions included injection site pain, fatigue, myalgia, arthralgia, headache, and erythema at the injection site, all of which were more frequent after the second dose.
Unlike Pfizer and BioNTech, Moderna is part of Operation Warp Speed—to date, the company has received $955 million in federal funds from BARDA to support vaccine research and development, and the U.S. government has committed up to $1.525 billion to buy the first 100 million doses of mRNA-1273, enough vaccine for 50 million people. The European Commission has also signed a deal with Moderna for up to 180 million vaccine doses, while the U.K. has committed to purchasing 7 million doses, according to Politico.
While the Pfizer/BioNTech vaccine will be first up to bat for regulatory review, Moderna previously announced that mRNA-1273 can be stored for up to 6 months at −20°C (−4°F) and up to 30 days at 2-8°C (36-46°F), and can be kept at room temperature for up to 12 hours, which will likely make it easier to distribute that the Pfizer/BioNTech vaccine, which requires storage at an ultracold −70°C ±10°C.
John McKenna, Associate Editor, BreakingMED™
Cat ID: 31
Topic ID: 79,31,730,933,31,926,561,927,151,725,928,925,934