New 20-year study from Mayo Clinic finds return to play may be manageable for most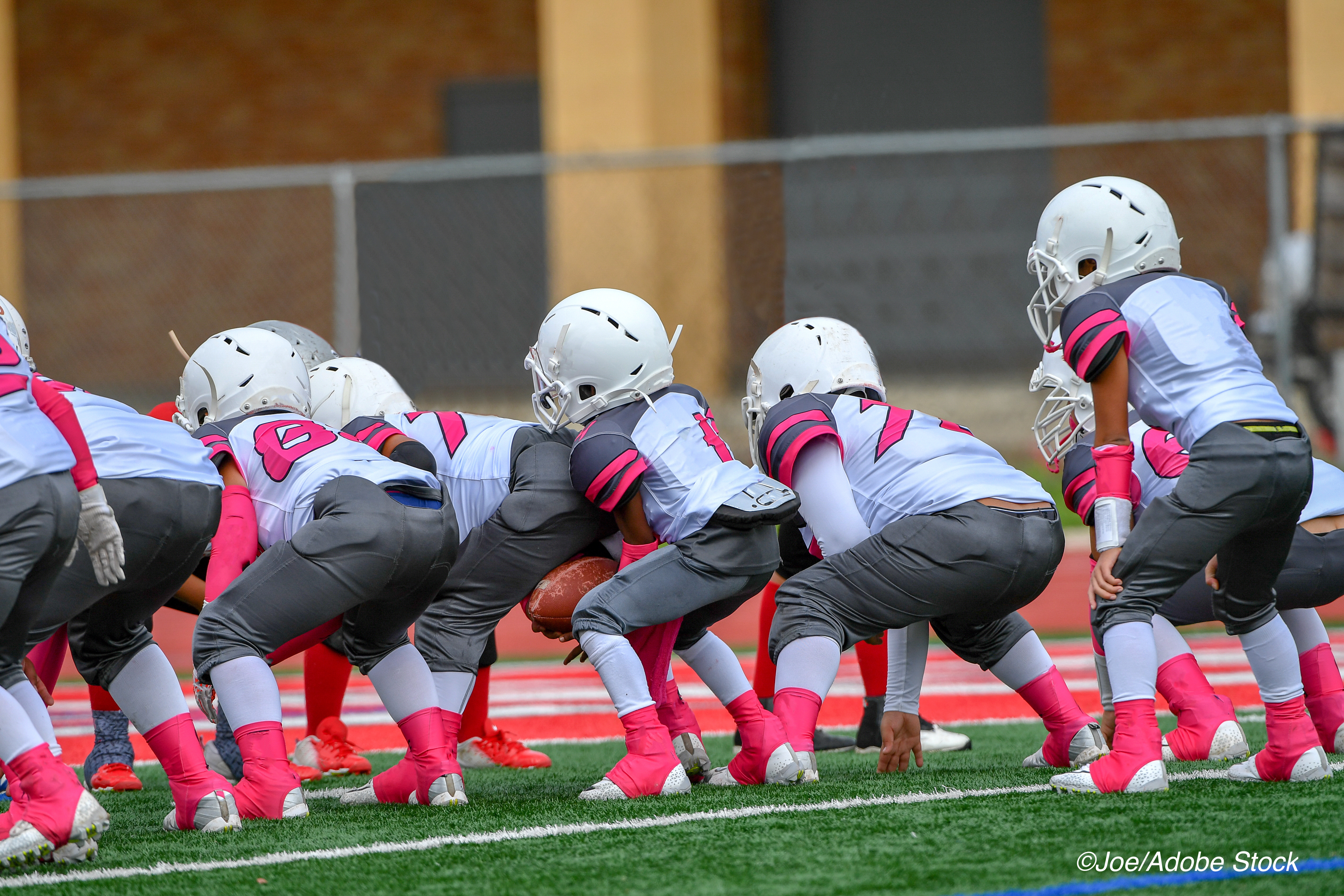 For athletes with genetic heart diseases (GHDs) like long QT syndrome (LQTS), returning to sports may be manageable if risks are carefully managed via shared decision making and close monitoring, according to results from a 20-year-long study from researchers at the Mayo Clinic.
"Each year, 1 in 50,000 to 1 in 80,000 athletes experience sudden cardiac death (SCD), making it the leading medical cause of death among this population. These deaths can be caused by underlying genetic heart diseases (GHDs), such as long QT syndrome (LQTS), catecholaminergic polymorphic ventricular tachycardia, hypertrophic cardiomyopathy, and arrhythmogenic cardiomyopathy. LQTS affects 1 in 2,000 people and is characterized by a prolonged QT interval on the 12-lead electrocardiogram, syncope, seizures, sudden cardiac arrest, and SCD," wrote Michael J. Ackerman, MD, PhD, of the Mayo Clinic, Rochester, Minnesota, and colleagues.
"Because of the perceived excess risk of death associated with exercise for athletes with GHDs in general, and LQTS in particular, physicians have recommended disqualification for most GHD athletes participating in competitive sports in accordance with national and international guidelines," they added.
In 2005, guidelines developed by the 36th Bethesda Conference recommended "disqualification for essentially every competitive sport for any phenotype-positive athlete with a GHD relegating them to only class IA sports (billiards, bowling, cricket, curling, golf, and riflery). However, for the first time, it was acknowledged that genotype-positive, but phenotype-negative athletes could return to play (RTP)."
And, while 2005 guidelines from the European Society of Cardiology forbade all athletes with a suspected GHD—including those with only positive genetic test results—from participation in any competitive sport, the ESC changed this in 2020 to be more in line with the Bethesda Conference guidelines.
Meanwhile, both the American Heart Association and American College of Cardiology updated their scientific statement on sports participation for athletes with GHDs in 2015 to acknowledge SDM, and recommended that athletes with any GHD undergo expert evaluation.
In this retrospective study, published in the Journal of the American College of Cardiology, Ackerman et al assessed the prevalence and outcomes in athletes with GHDs predisposing them to SCD, LQTS in particular, after returning to sports participation. They included 672 athletes with GHD, including 494 with LQTS (mean age at diagnosis: 14.8 years; 46.8% female; mean follow-up: 4.2 years) who were permitted to return to play. Sixteen percent were symptomatic before diagnosis, and 11.7% had an implantable cardioverter-defibrillator.
After 2,056 combined years of follow-up, no GHD-sports associated mortality occurred in these patients. But, 5.9% had one or fewer nonlethal, LQTS-associated breakthrough cardiac events (including fainting due to arrhythmia, seizures, symptomatic ventricular tachycardia, and appropriate shocks from ICDs). None required rescue via an external automatic defibrillator. Three percent were athletes at the time of the event; 0.6% experienced a sports-related breakthrough cardiac event; and 2.4% a non-sports-related event. The event rate was 1.16 nonlethal events per 100 athlete-years of follow-up.
This study continues research conducted by Akerman et al that was first published in 2012.
"When I joined Mayo Clinic's staff in 2000, we rejected the prevailing approach to athletes with genetic heart diseases that was embraced throughout the world: 'If in doubt, kick them out.' After seeing the demoralizing and destructive effects of disqualification on athletes, we decided to embrace a shared and informed decision-making process," said Ackerman, in a Mayo Clinic press release.
Shared-decision making involved testing the patient, a customized treatment plan, discussion and review of risks and current guidelines between physician and patient. If physicians, parents, and athletes unanimously agree on return to sports for the patient, safety measures are implemented, and include carrying a personal automatic electronic defibrillator, avoiding drugs that may prolong QT, proper hydration and electrolyte balance, and annual follow-up consultations with a genetic cardiologist for reevaluation and review of risks and treatments.
"A shared decision-making approach, educating and then honoring the wishes of the patient and the family concerning sports participation, is a relatively new concept. Following the lead of clinicians like Dr. Michael J. Ackerman, the senior author of a paper in this issue of the Journal, we and others have adopted a more lenient approach to sports participation in patients with inherited arrhythmias. This is not without a degree of fear and consternation, for in doing so, we go against published guidelines and expert consensus statements," wrote Susan P. Etheridge, MD, and Elizabeth V. Saarel, MD, in an accompanying editorial.
"[W]e are moving toward a more lenient and less paternalistic approach. Patients live long lives despite their genetic arrhythmia diagnoses. Data like those provided by [Ackerman] et al. help us understand that once evaluated, appropriately monitored, and treated, most can return to play and hopefully live long and happy lives," they concluded.
Ackerman did caution, however, that returning to sports may not be good for all athletes with GHDs, and for some, the shared decision-making process ends in a recommendation to not return to play. In his experience, he added, roughly 15%-20% of athletes decide not to return.
Study limitations include its retrospective nature and single-center focus, as well as that some patients came for only a single visit for assessment while others may have more contact with clinic staff to optimize treatment, some were enrolled only near the end of the study, and that results are not generalizable.
For athletes with genetic heart diseases (GHDs) like long QT syndrome (LQTS), returning to sports may be manageable if risks are carefully managed via shared decision making and close monitoring.

Athletes with underlying genetic heart diseases like long QT syndrome had just over a 1% chance of having a nonlethal episode during sports each year.
Liz Meszaros, Deputy Managing Editor, BreakingMED™
This study was supported by the Mayo Clinic Windland Smith Rice Comprehensive Sudden Cardiac Death Program and Mayo Clinic Center for Clinical and Translational Science through a grant from the National Center for Advancing Translational Sciences, a component of the National Institutes of Health.
Ackerman has served as a consultant for Abbott, ARMGO Pharma Inc., Audentes Therapeutics, Biotronik, Boston Scientific, Daiichi-Sankyo, Invitae, LQT Therapeutics, Medtronic, MyoKardia, and UpToDate. Ackerman and Mayo Clinic have a potential equity and/or royalty relationship with AliveCor Inc.
Etheridge and Saarel reported no disclosures.
Cat ID: 102
Topic ID: 74,102,496,497,730,102,358,914,138,192,925